Intelligent Manufacturing
Digital Creation of the Future
Address
Floor 9, Building A, Fulin Building, No. 87 Fuzhou South Road, Shinan District, Qingdao
Follow Us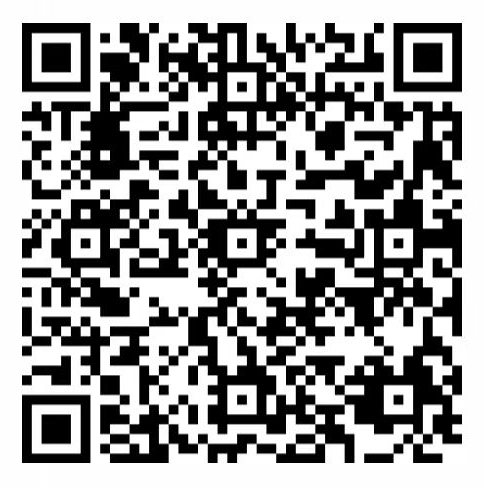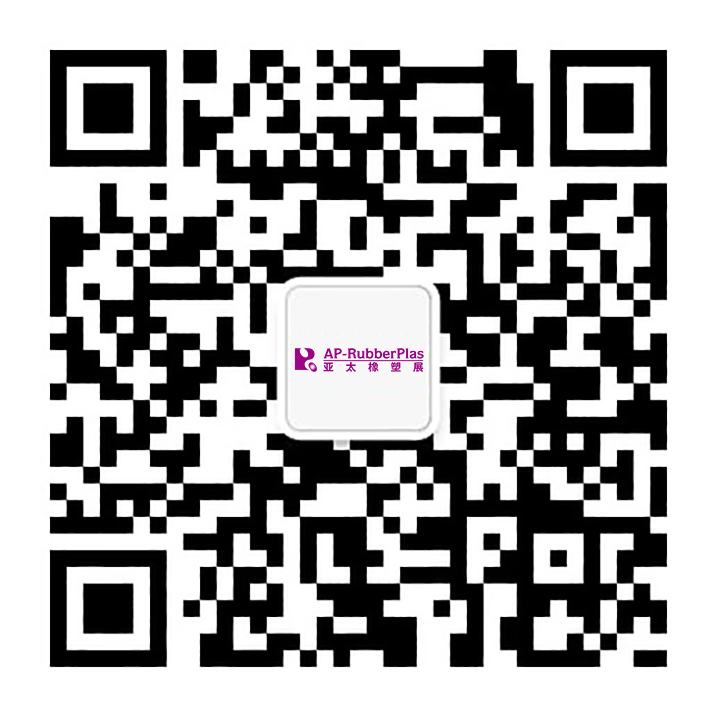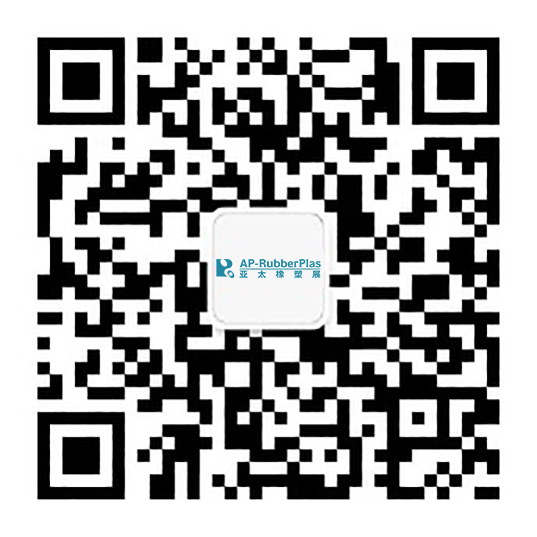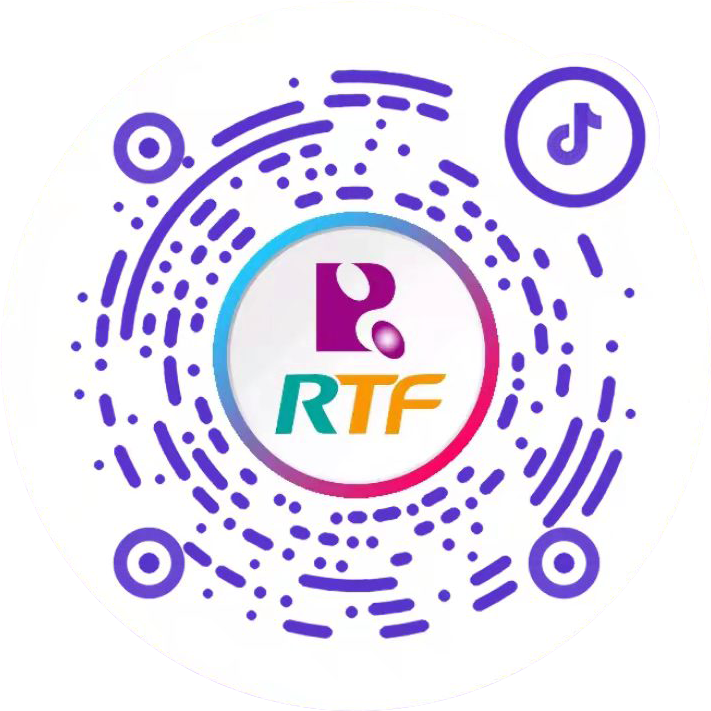 2023 The 6th China-Japan-South Korea Intelligent Manufacturing Conference, with a global perspective, based in Qingdao and facing the Asia Pacific, invited world leaders, authoritative experts and scholars, well-known entrepreneurs, top scientific research institutions, business associations and government representatives to carry out summit dialogue.
Focus on 5G, artificial intelligence, big data, industrial Internet, high-end CNC machine tools, industrial robots and other new technologies, new formats, new modes and new applications, study and judge the major trend of transformation and upgrading of world manufacturing industry, discuss the development direction of intelligent manufacturing market, focus on major demands and key issues in the field of intelligent manufacturing, strengthen industrial docking and exchange of technical achievements.
This conference shares the new opportunities of Shandong's opening-up expansion, transformation and upgrading, transformation and upgrading of old and new kinetic energy, and high-quality development, and promotes the cooperation of intelligent manufacturing industry among China-Japan-South Korea in a larger scope and seeks all-win results.
Organizational Structure
Organizer

China Council For The Promotion of International Trade Shandong Sub-council

Department of Science & Technology of Shandong Province

Department of Industry and Information Technology of Shandong Province

Department of Commerce of Shandong Province

Shandong Provincial Department of Agriculture and Rural Affairs

Shandong Provincial Department of Culture and Tourism

Shandong Provincial State-owned Assets Supervision and Administration Commission

The People's Government of Qingdao




Japanese Unit

Japan Science and Technology Agency (JST)

Japan External Trade Organization (JETRO)

Korean Unit

Korea Institute of Science and Technology (KIST)

Korea Machinery Industry Revitalization Association

Mechanical Industry Synergy in Busan, Korea




Organizer

China Council For The Promotion of International Trade Shandong Sub- council

Supporting Unit

Shandong Association for Science & Technology

Shandong Automation Society

Shandong Rubber Industry Association

Shandong Internet of Things Association

Qingdao Rail Transit Industry Demonstration Zone Management Committee

National Innovation Center of High Speed Train

Qingdao Rail Transit Equipment Industry Association

Qingdao Automobile Industry Association




Executive Undertaker

Qingdao JINNOC International Exhibition Co., Ltd.
Main Forum
Share new opportunities and promote new development